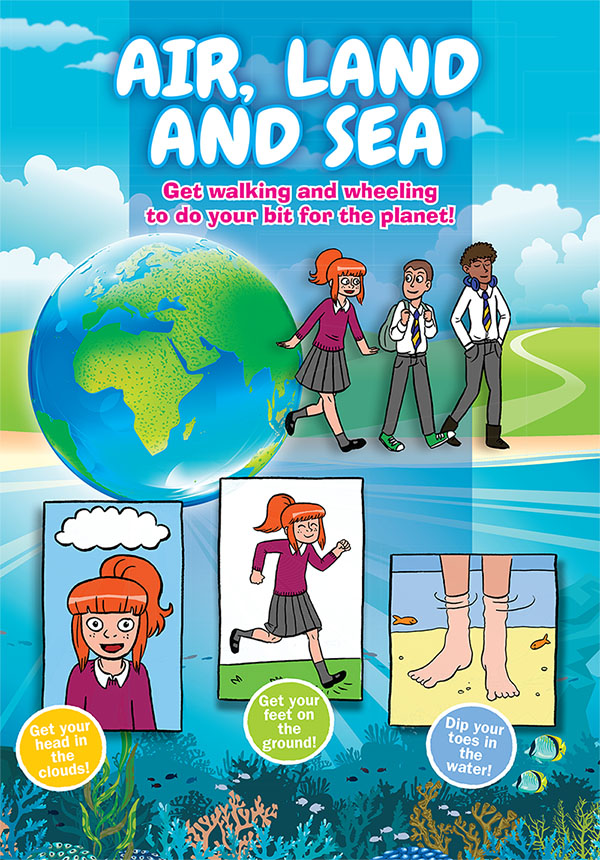 Air, Land & Sea
6 page resource that covers the topic of air quality and sustainable travel for 8 to 12 year olds.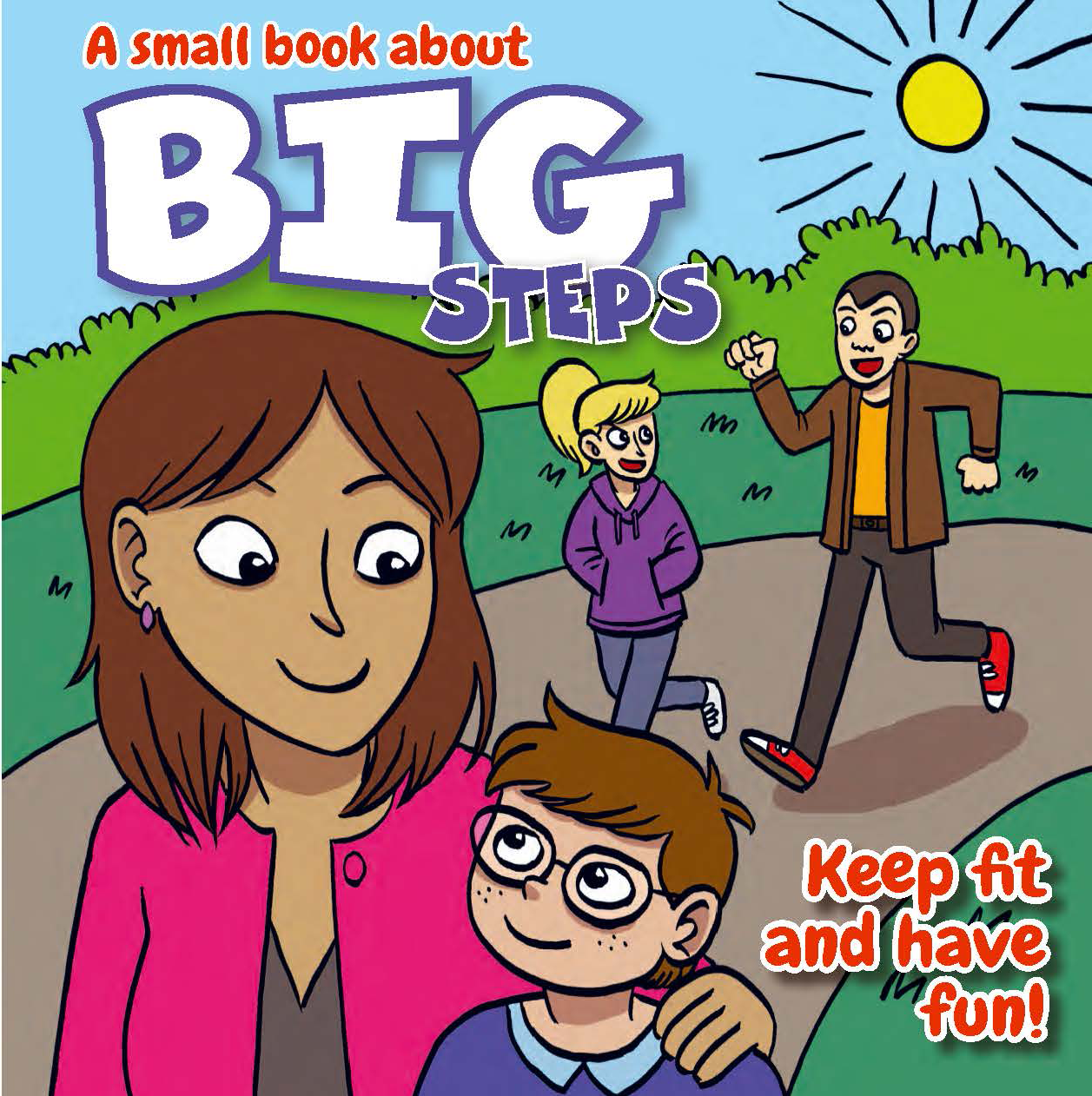 A small book about BIG STEPS
Our brand new walking and wheeling resource.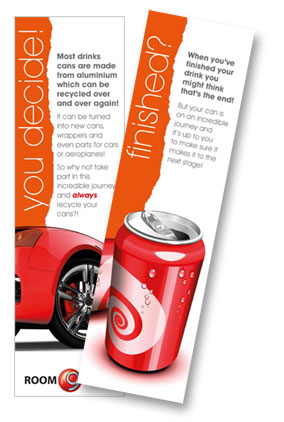 Recycling bookmarks
These can be personalised with your own logo.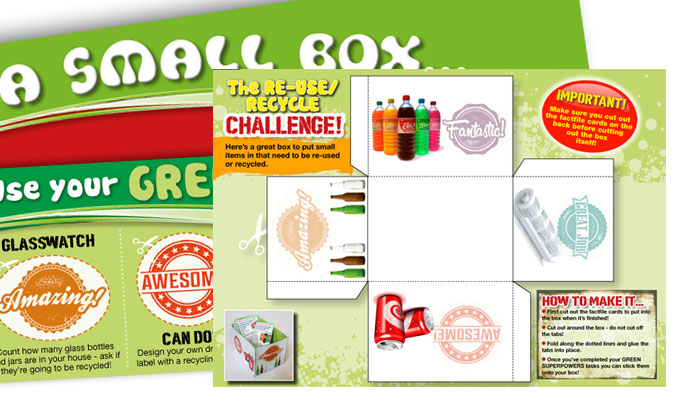 A small box for big ideas
An exciting interactive resource which encourages Key Stage 2 children to re-use and recycle.