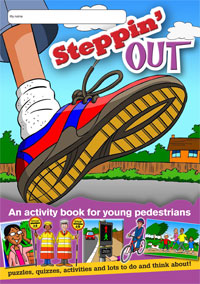 Steppin' Out
Serves as an ideal alternative to the Road Safety packs for Brownies and Cub Scouts.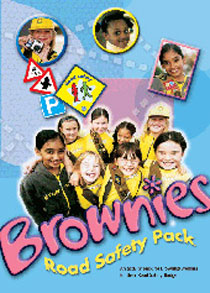 Brownies Road Safety Pack
Features structured activities and games for Brownies, addressing all requirements of their road safety badge.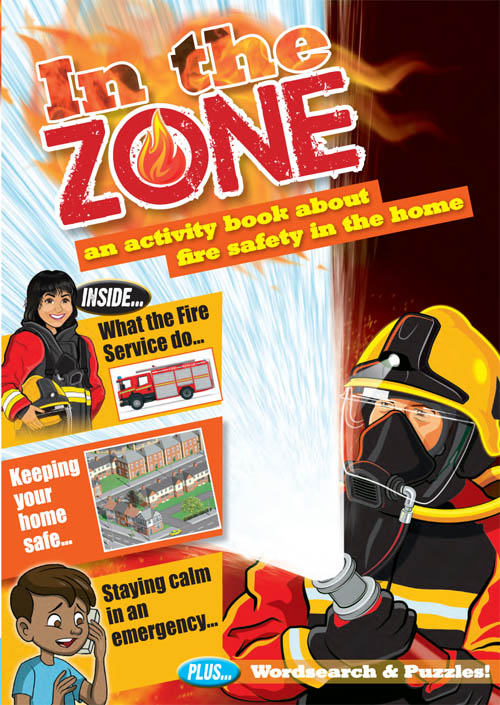 In the Zone
A dynamic activity book which is ideal for those working for Fire Safety Badges.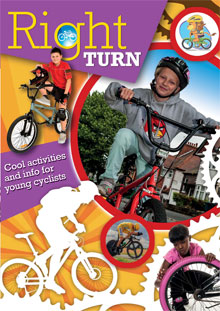 Right Turn
'Right Turn' is aimed at cyclists aged between 10 – 13 years old and covers the content of Level 2 Bikeability.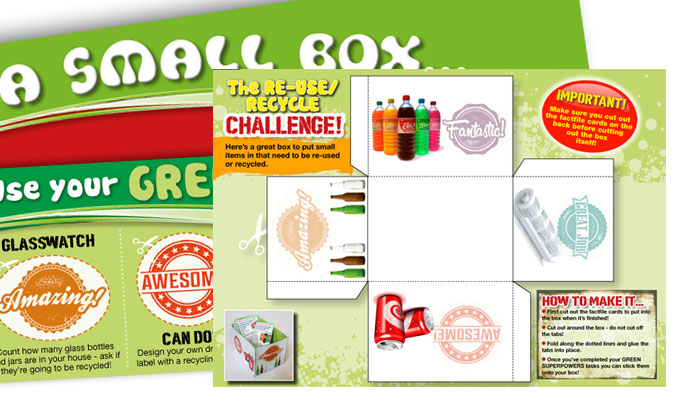 A small box for big ideas
An exciting interactive resource which encourages Key Stage 2 children to re-use and recycle.