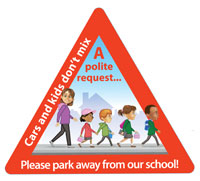 Cars and kids don't mix
School gate parking resources aimed at parents.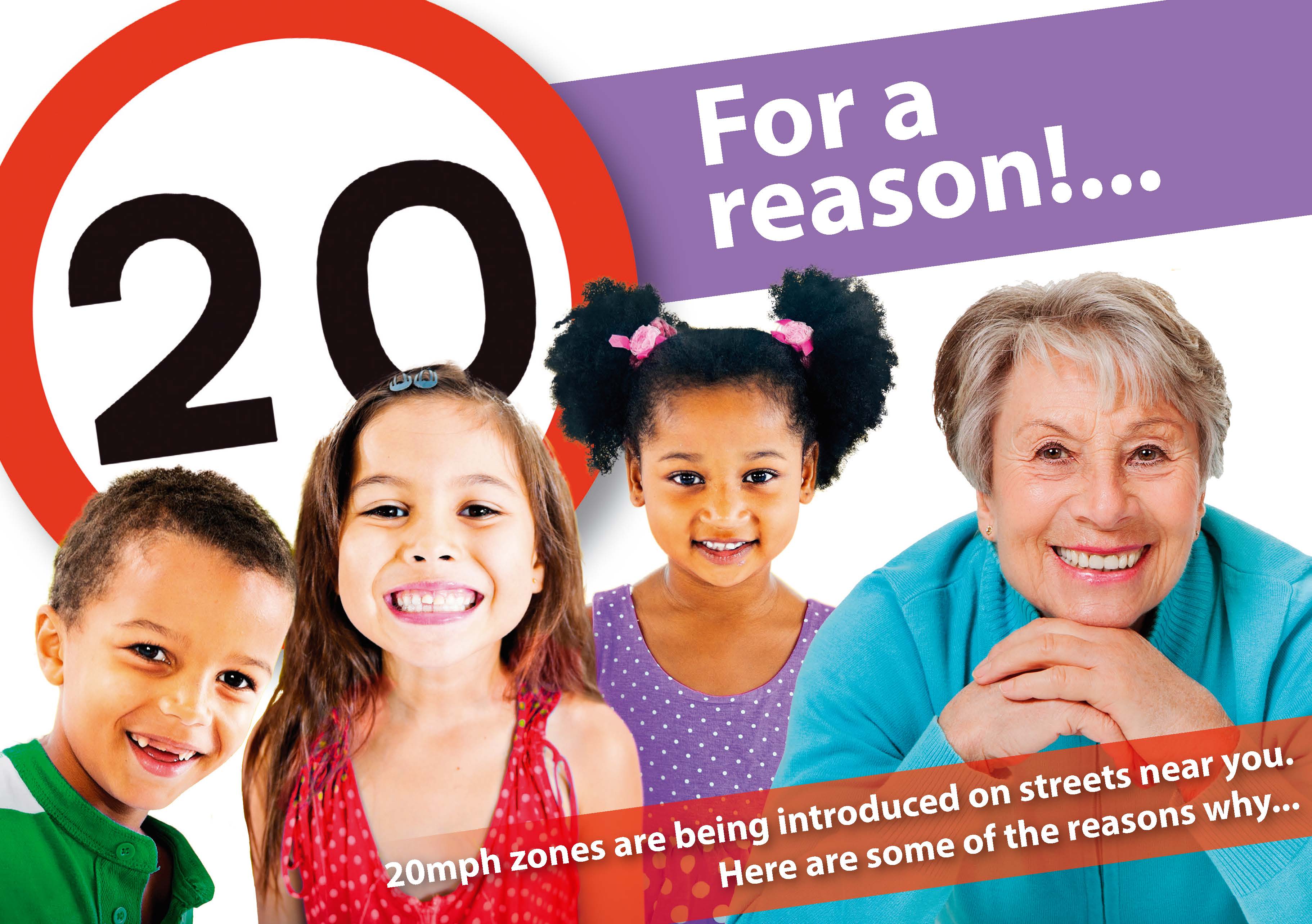 20 For a Reason!
Friendly & informative leaflet designed to send out to residents for forthcoming 20mph zones.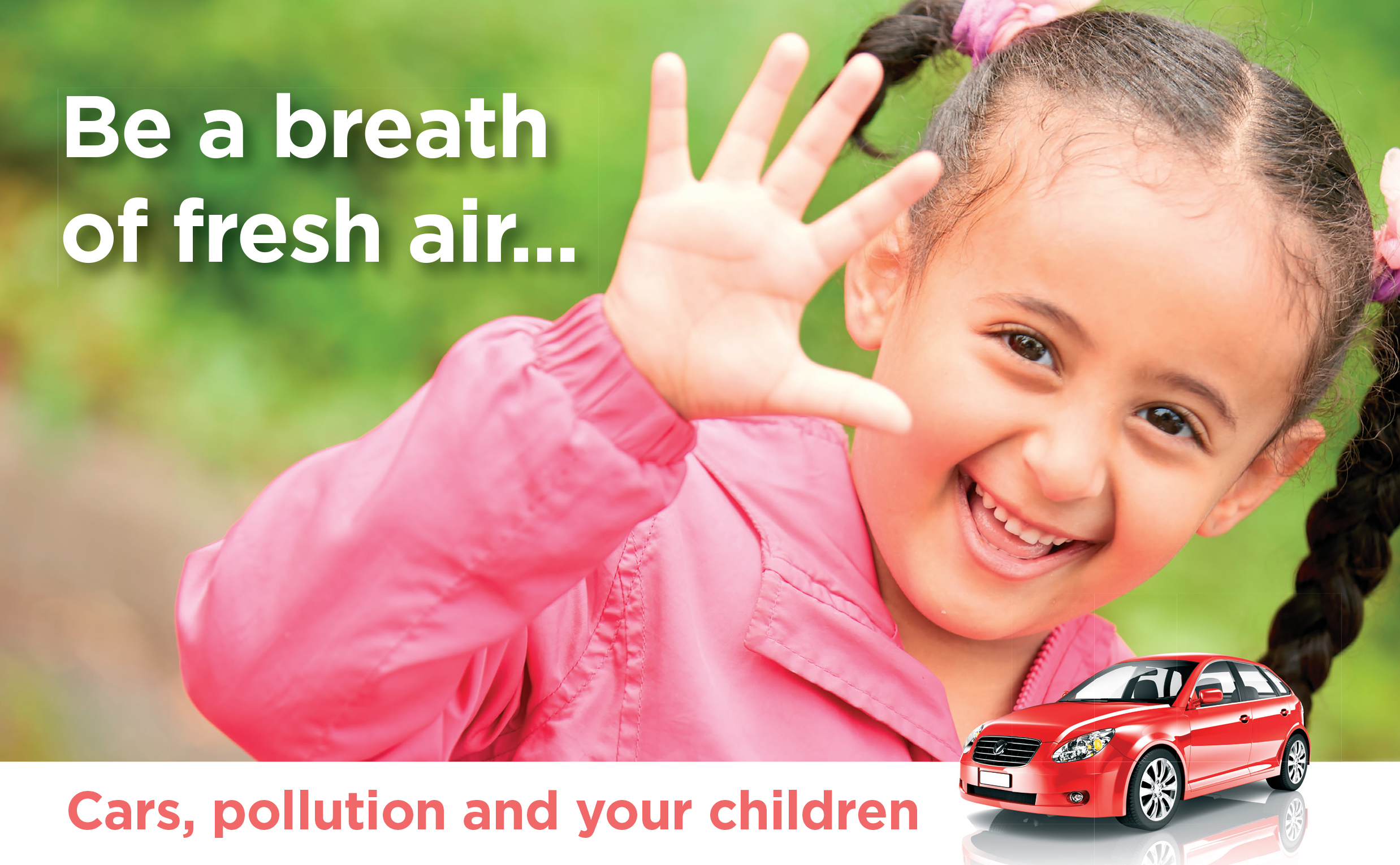 Be a Breath of Fresh Air
Cleaner air leaflet aimed at parents.

20's plenty school banners
Banners for outside schools with a 20mph speed limit.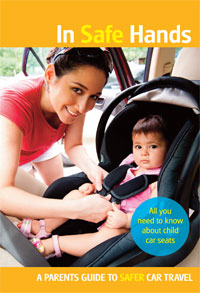 In Safe Hands
A guide for parents to the new laws on child restraints in the car.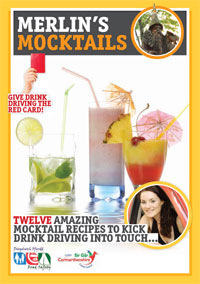 Marvellous mocktails!
Mocktails or non-alcoholic cocktails recipes based around memorable places in your own location.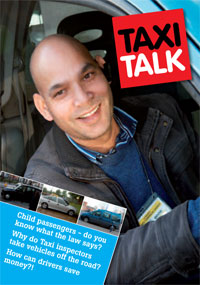 Taxi Talk
Road Safety leaflet aimed at taxi drivers which can be personalised to your specification.