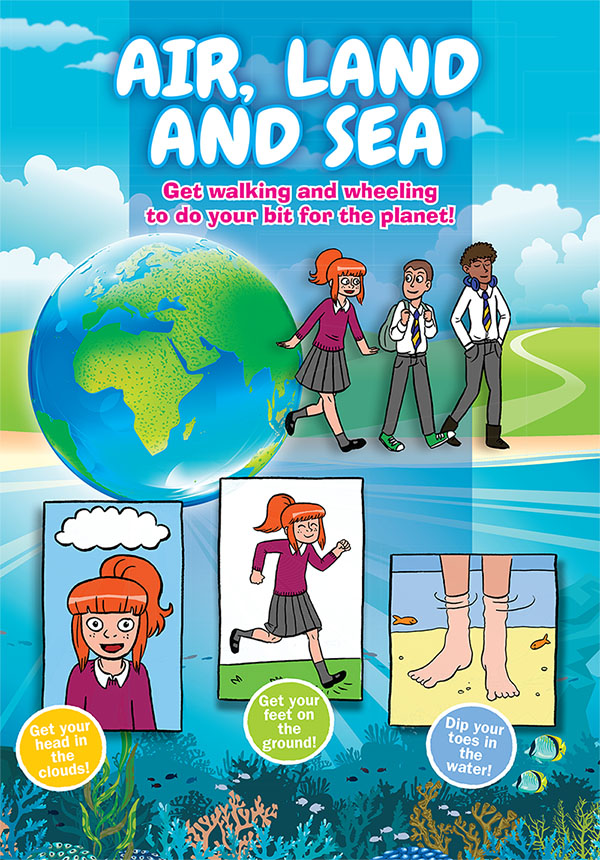 Air, Land & Sea
6 page resource that covers the topic of air quality and sustainable travel. Ideal for year 7 students.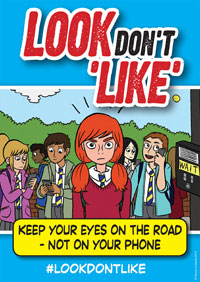 Look don't 'Like'
Resources targeting young pedestrians who are distracted on their mobiles.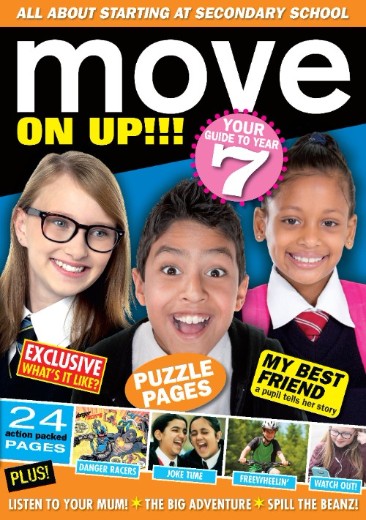 Move on Up!!!
Our best selling magazine designed for children who have just moved up to secondary school.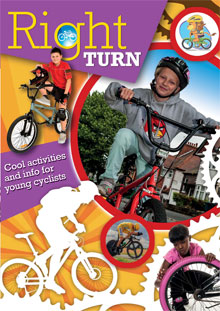 Right Turn
'Right Turn' is aimed at cyclists aged between 10 – 13 years old and covers the content of Level 2 Bikeability.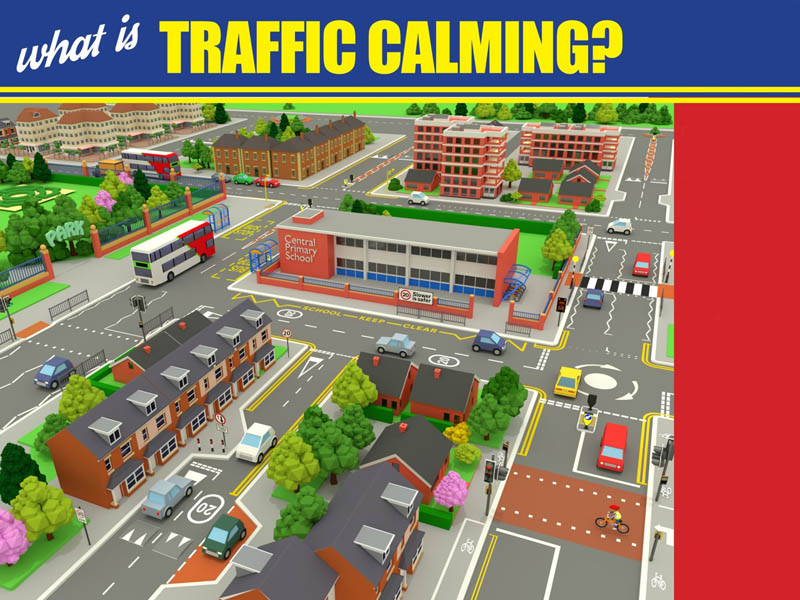 What is Traffic Calming?
Free Interactive resource for use in the classroom