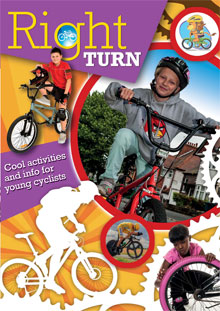 Right Turn
'Right Turn' is aimed at cyclists aged between 10 – 13 years old and covers the content of Level 2 Bikeability.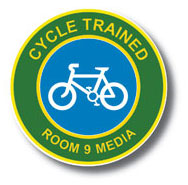 Cycle training badges
These can be amended for your own requirements.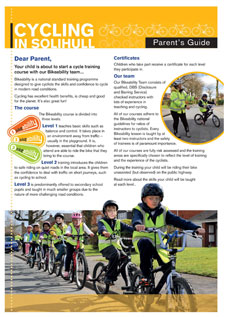 Cycling Information leaflet for Parents
This leaflet can be amended to match your own approach to Bikeability. It gives all the information parents need to know about the scheme.