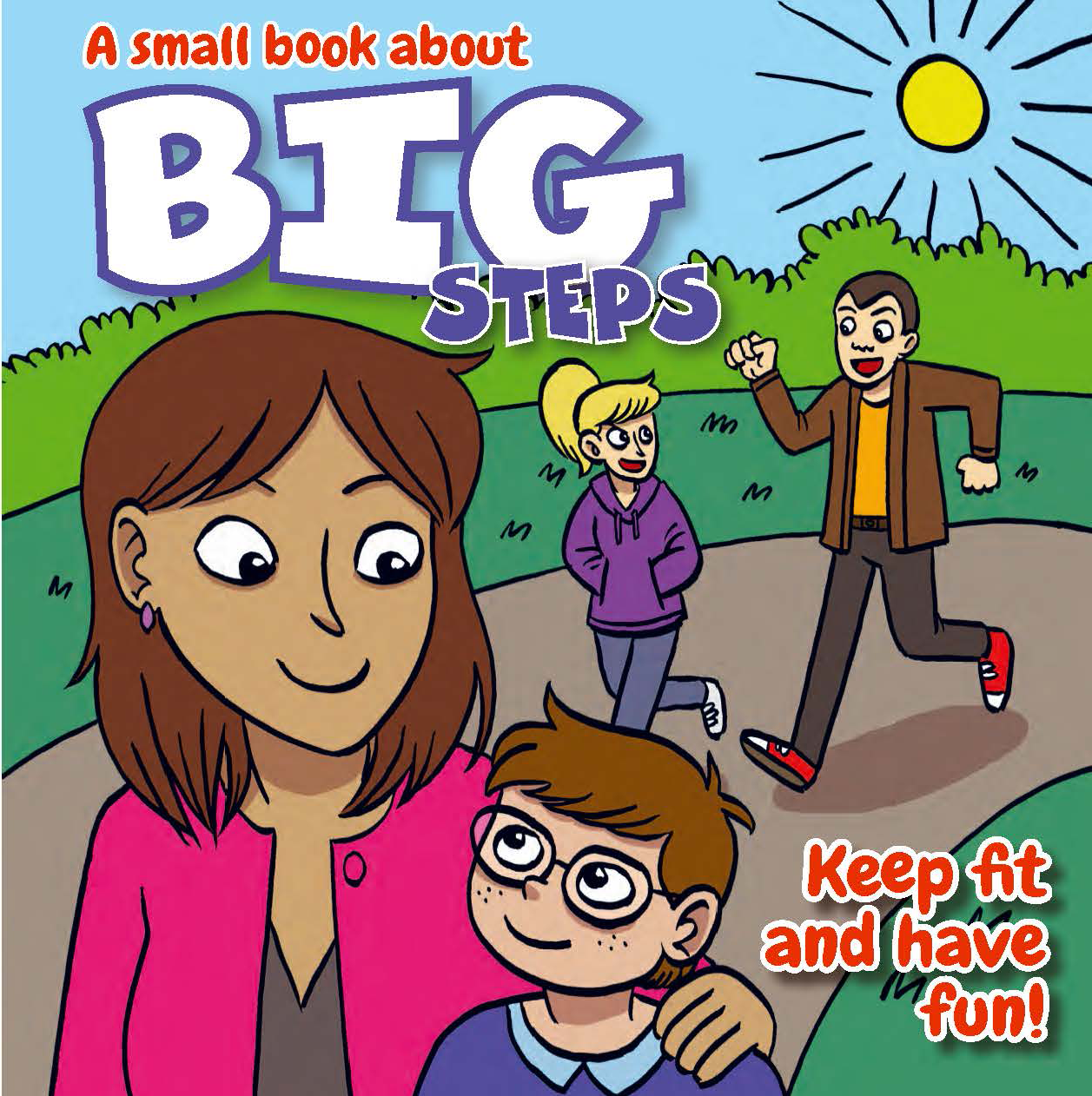 A small book about BIG STEPS
Our brand new walking and wheeling resource.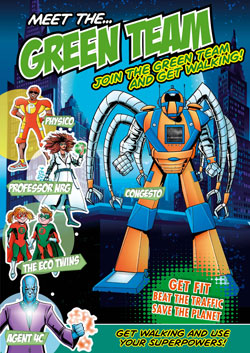 The Green Team
Exciting superhero activities for Key Stage 1 and 2 children about walking to school.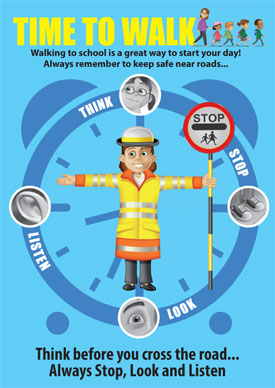 Time to Walk
A sticker sheet for children with an important message on the reverse side for parents.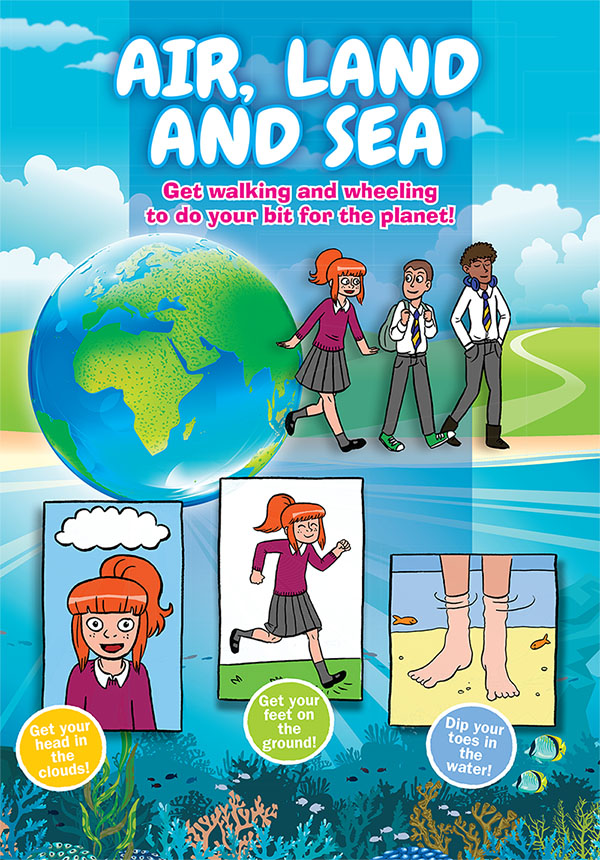 Air, Land & Sea
6 page resource that covers the topic of air quality and sustainable travel for 8 to 12 year olds.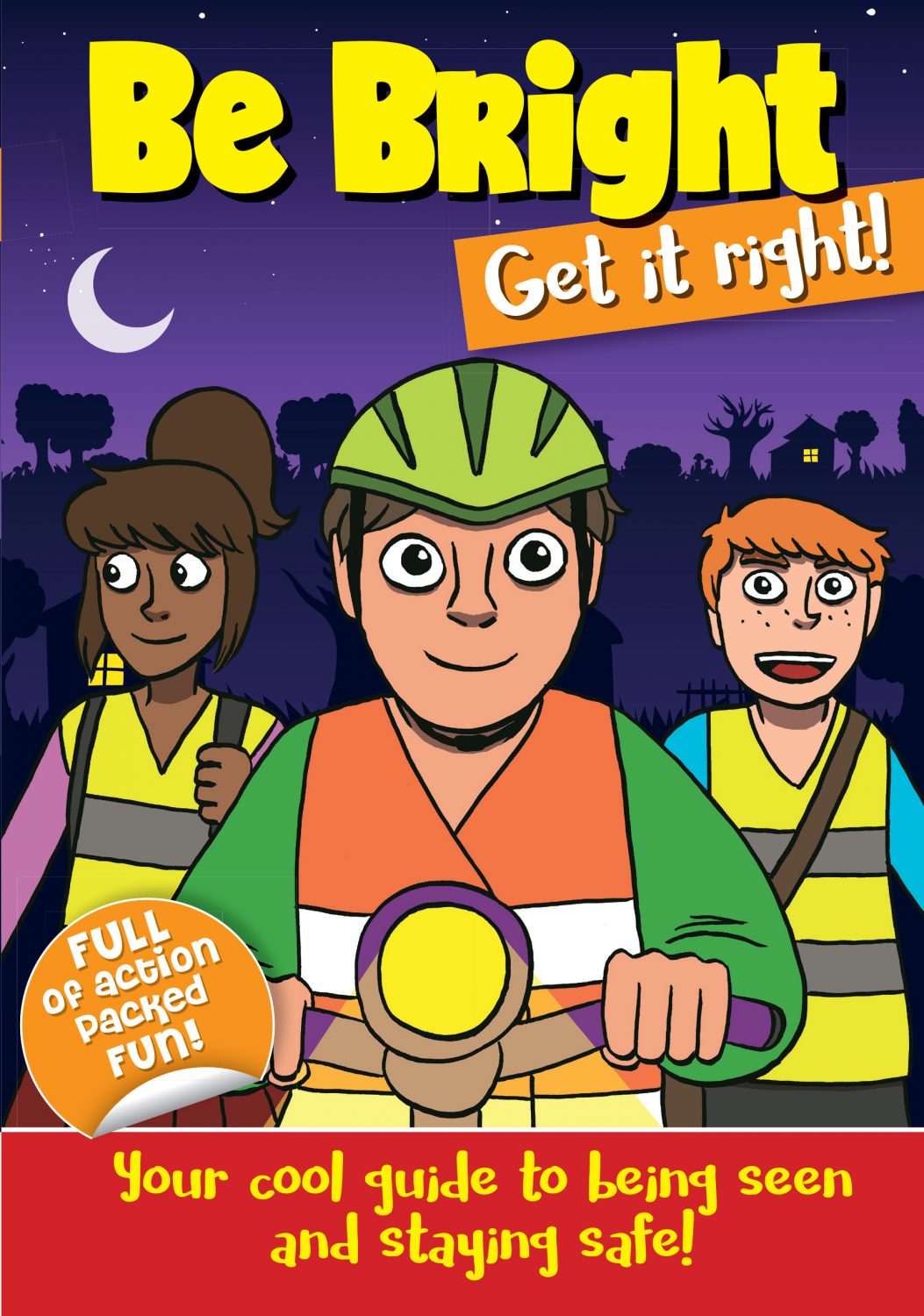 Be Bright get it right!
A fun activity booklet that gives children the opportunity to explore the need to "Be safe be seen".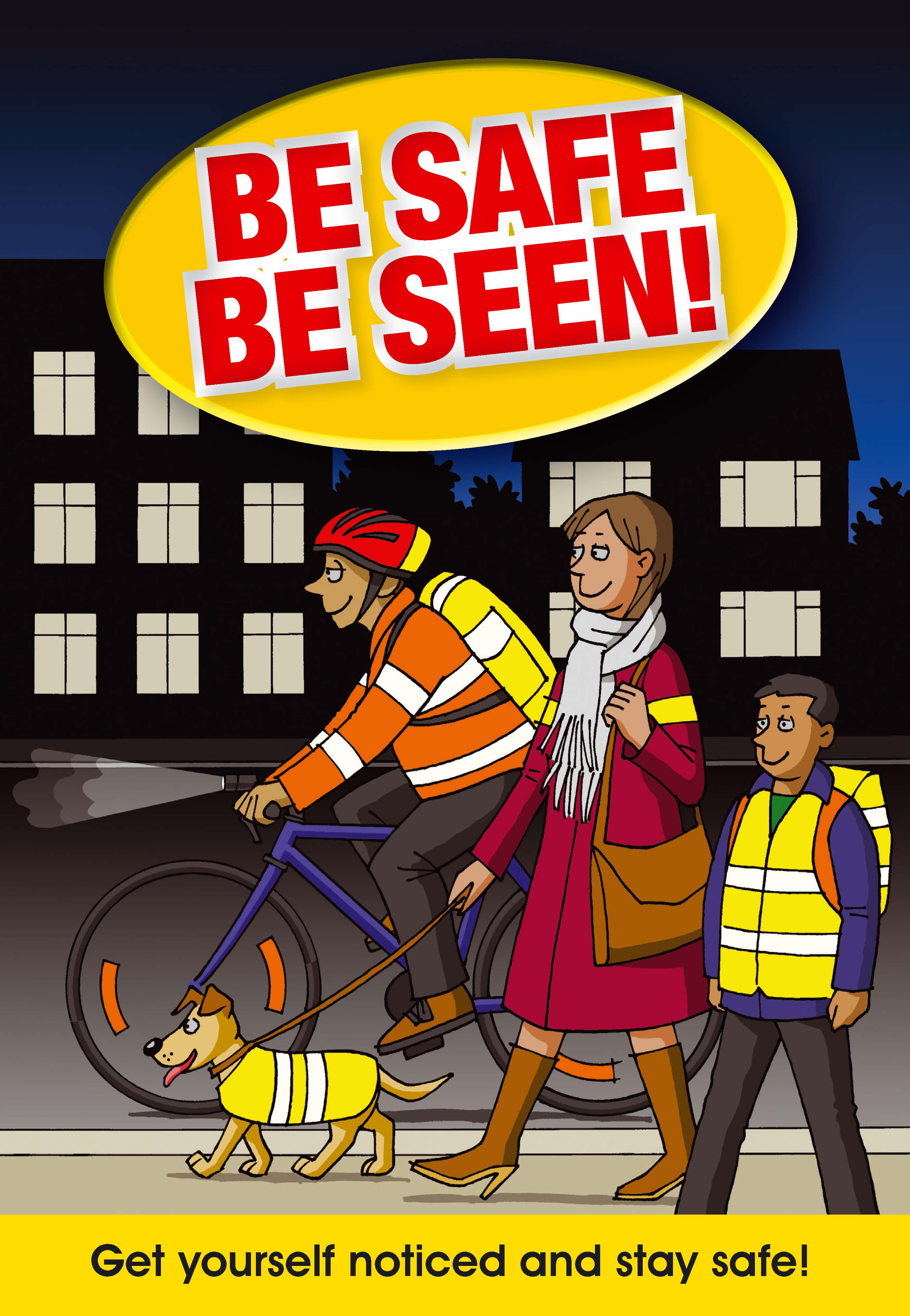 Be Safe Be Seen Booklets & Bookmarks
A5 six page activity book designed to encourage children to wear bright clothing and stay safe.

Pedestrian training reward stickers
These can be amended for your own requirements.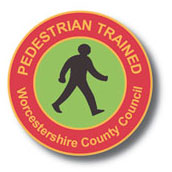 Pedestrian training badges
Soft enamel and button badges.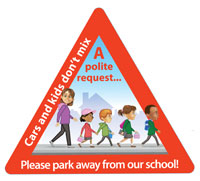 Cars and kids don't mix
School gate parking resources aimed at parents.