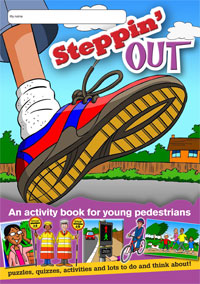 Steppin' Out
An extensive activity book aimed at 7-9 year old pedestrians. Ideal for classroom use.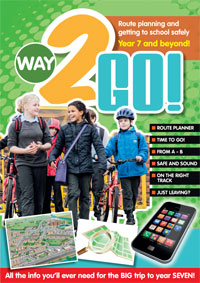 Way 2 Go!
Activity book about sustainable travel for children who are about to start secondary school.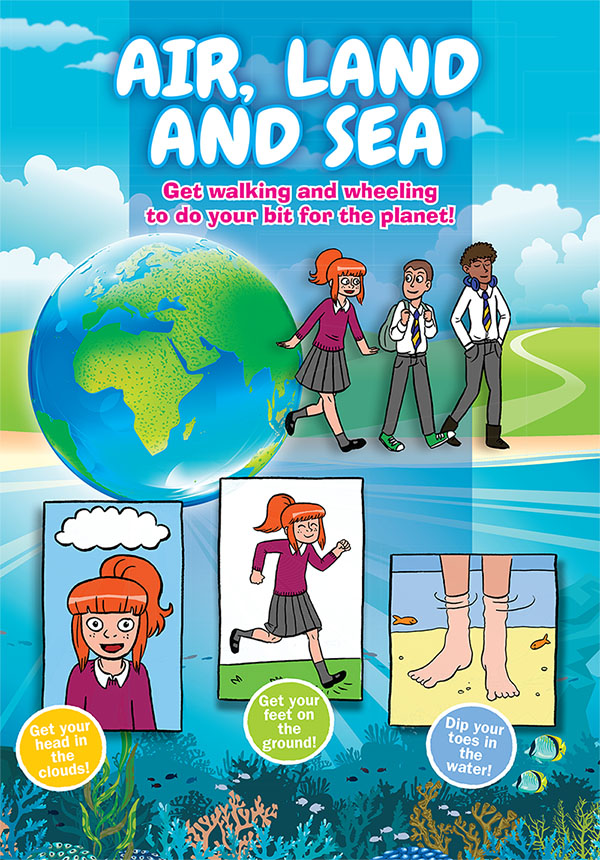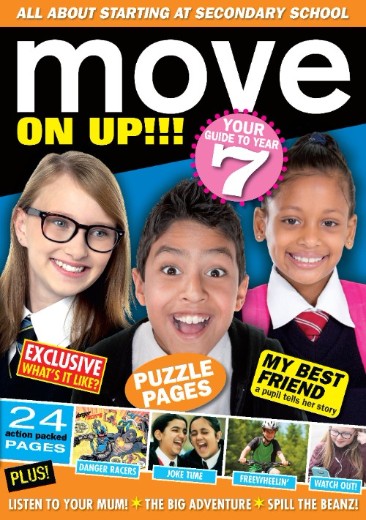 Move on Up!!!
Our best selling magazine designed for children who have just moved up to secondary school.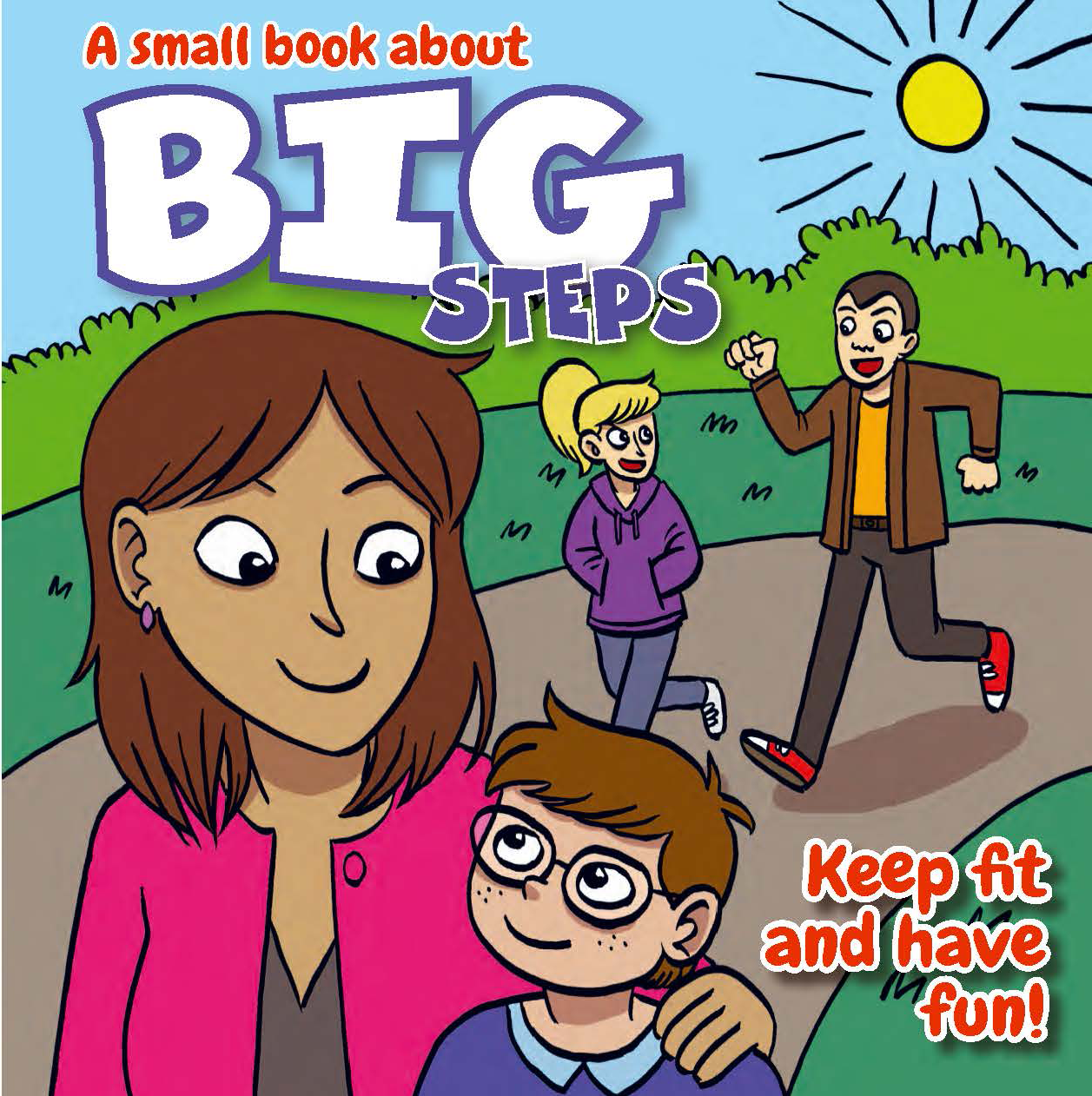 A small book about BIG STEPS
Our brand new walking and wheeling resource.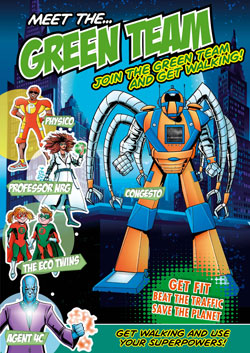 The Green Team
Exciting superhero activities for Key Stage 2 children about walking to school. Features A2 poster.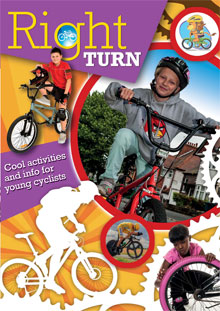 Right Turn
'Right Turn' is aimed at cyclists aged between 10 – 13 years old and covers the content of Level 2 Bikeability.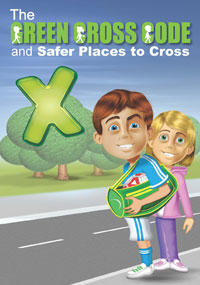 Green Cross Code leaflets and bookmarks
Colourful and contemporary leaflets and bookmarks with all you need to know about the Green Cross Code.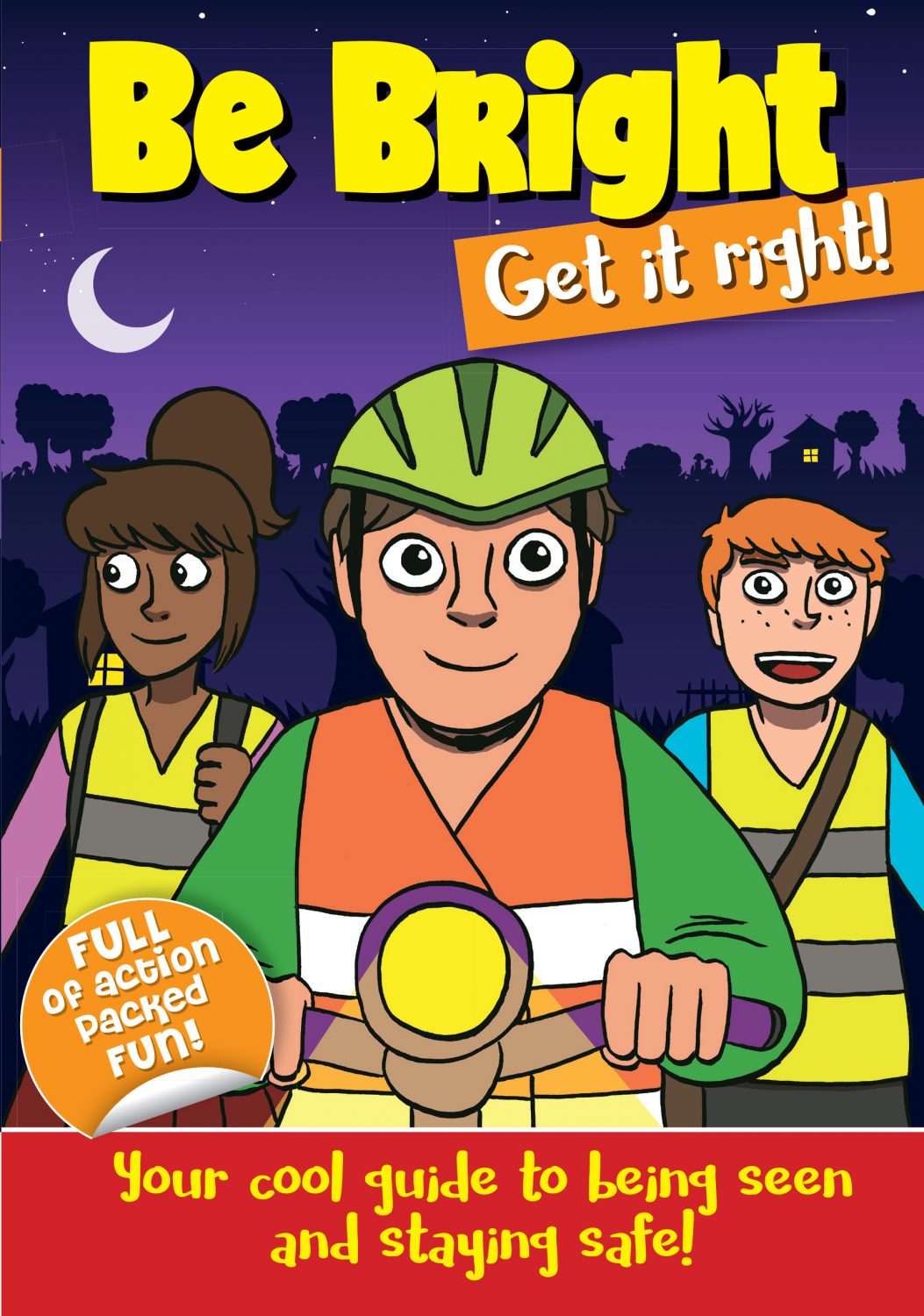 Be Bright get it right!
A fun activity booklet that gives children the opportunity to explore the need to "Be safe be seen".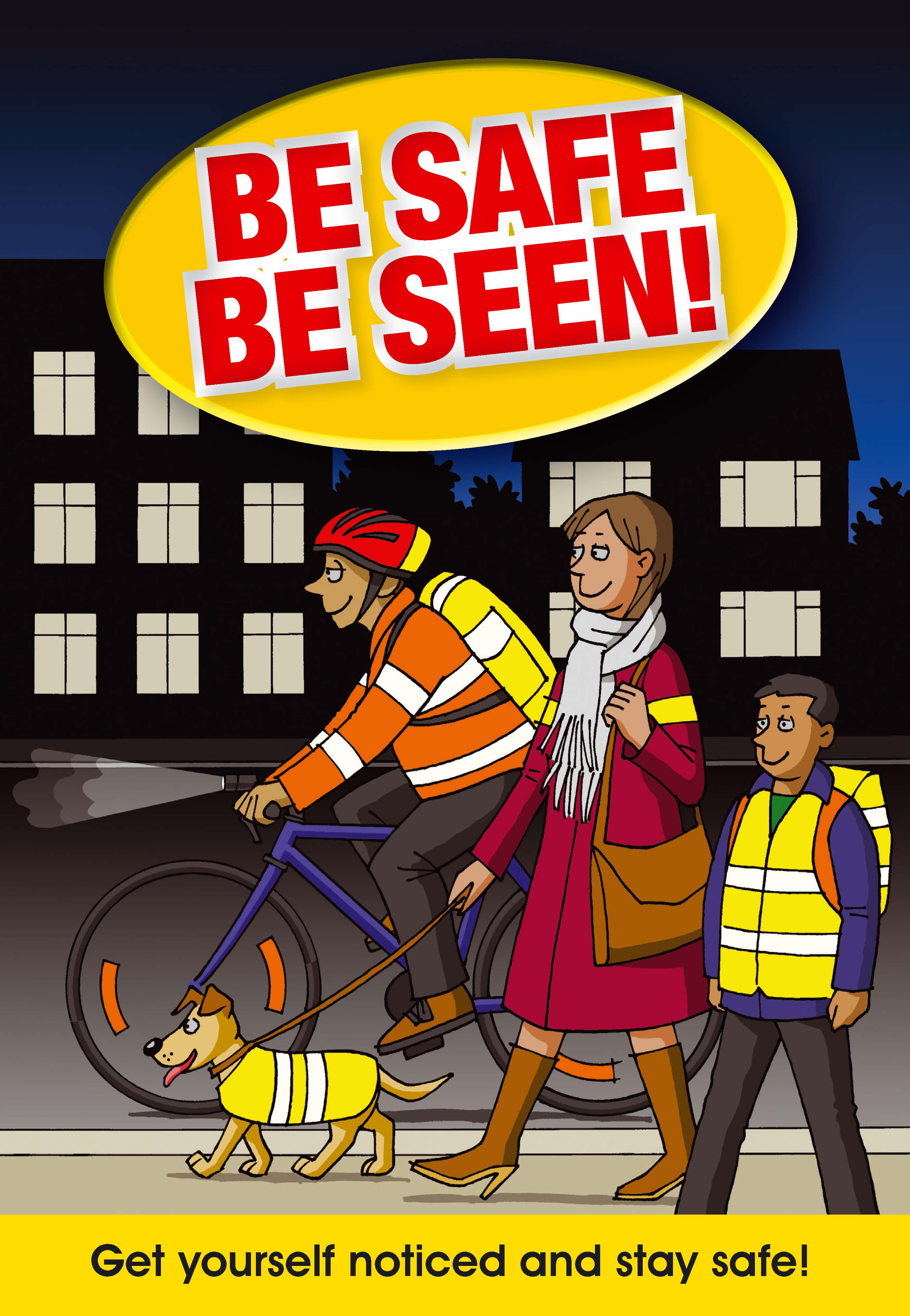 Be Safe Be Seen Booklets & Bookmarks
A5 six page activity book designed to encourage children to wear bright clothing and stay safe.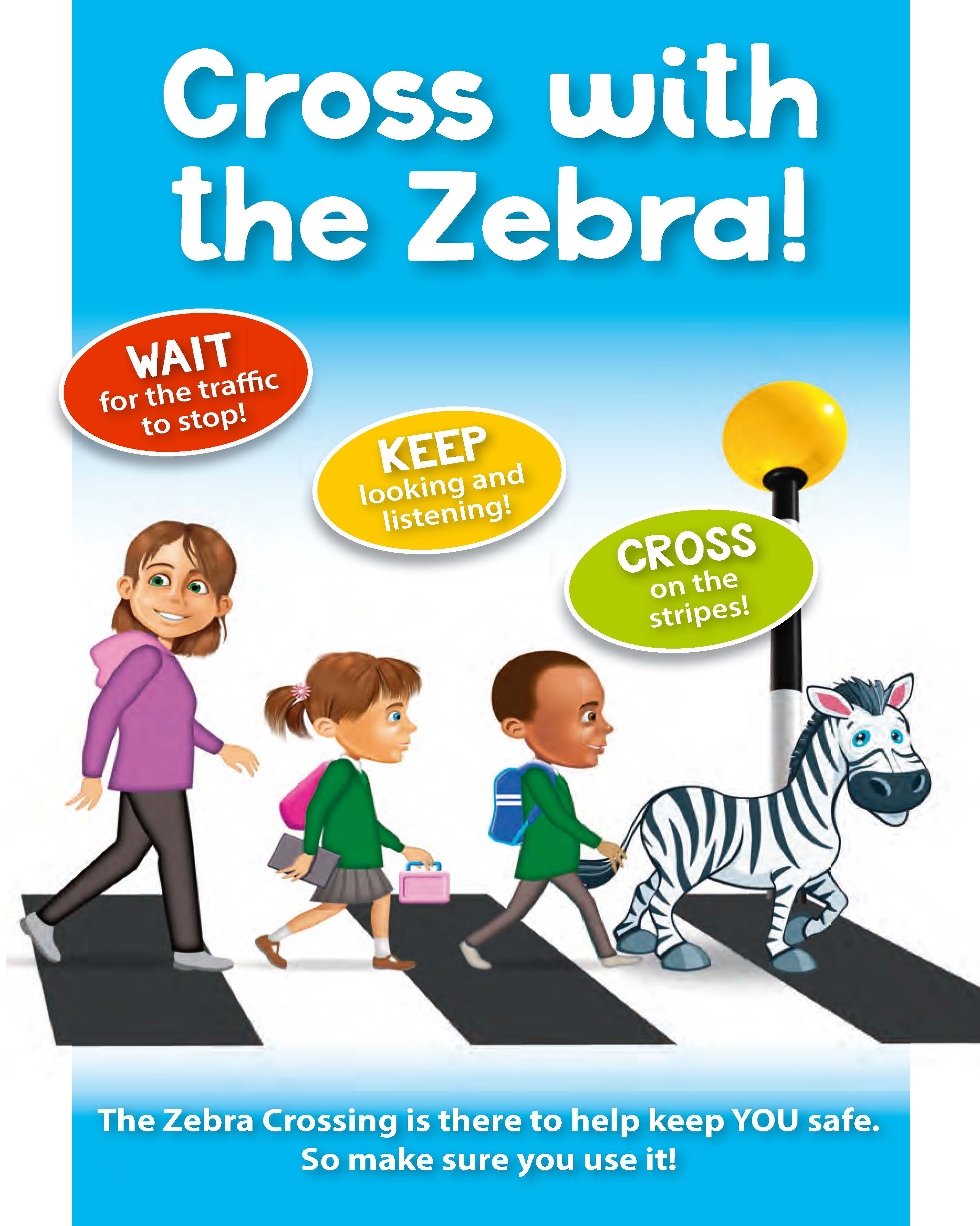 Cross with the Zebra!
A simple guide for children on how to use the zebra crossing.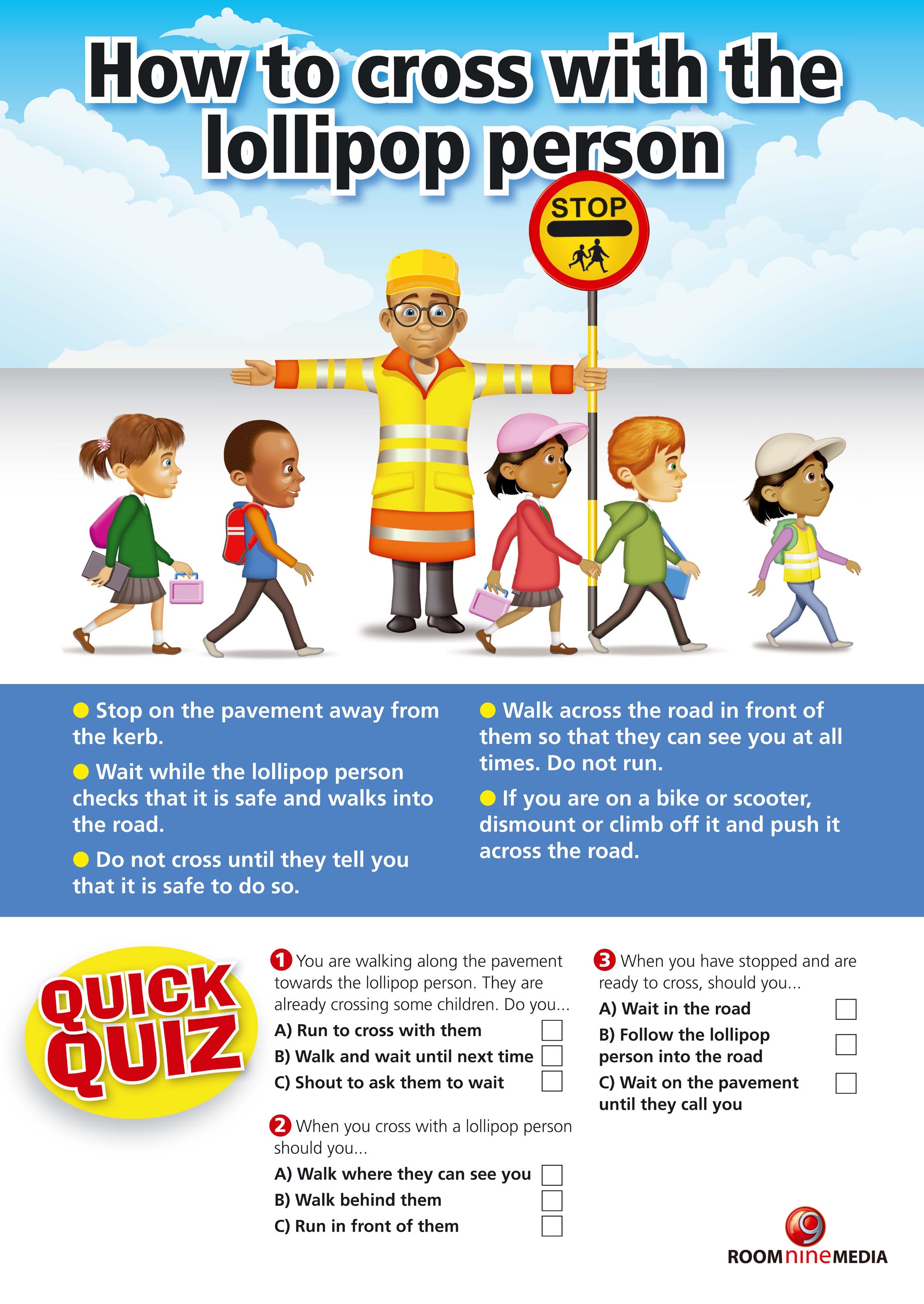 Cross with me
An ideal way to help teach children how to cross with the School Crossing Patrol.