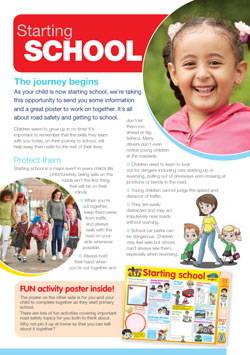 Starting School
Resource for children who are starting primary school. Contains information for parents and an illustrated activity poster.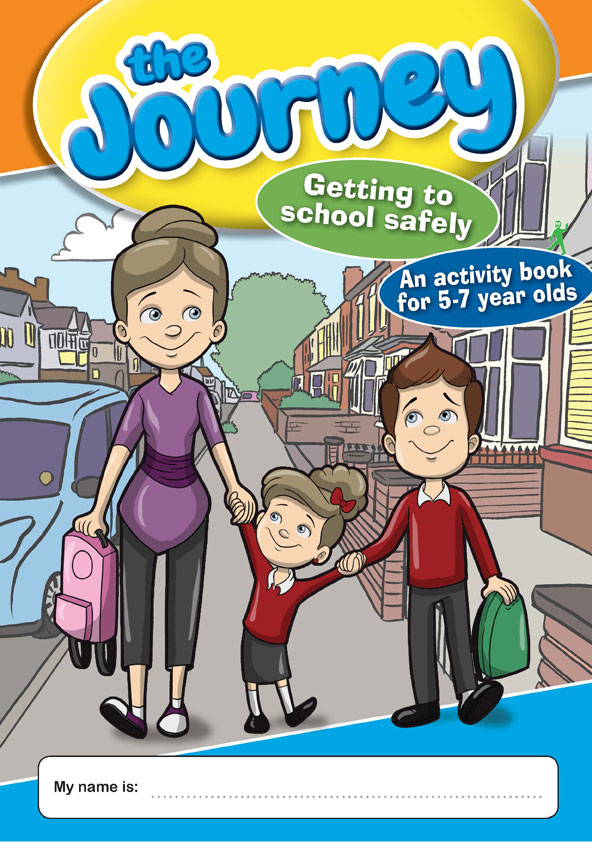 The Journey
Activity book for 5-7 year olds exploring safer and greener travel.

Walk tall - stay safe!
Height chart for child  passengers and pedestrians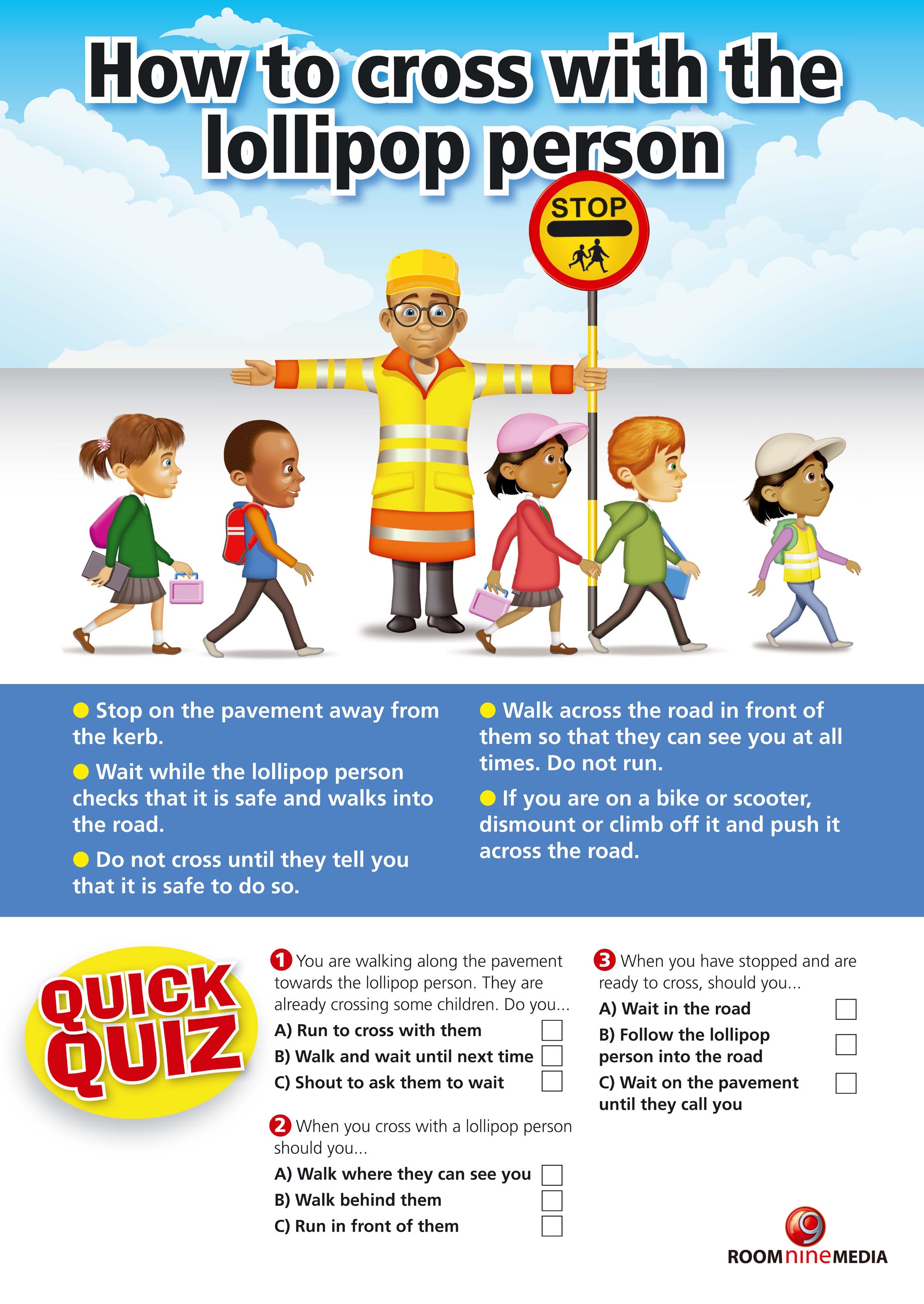 Cross with me
An ideal way to help teach children how to cross with the School Crossing Patrol.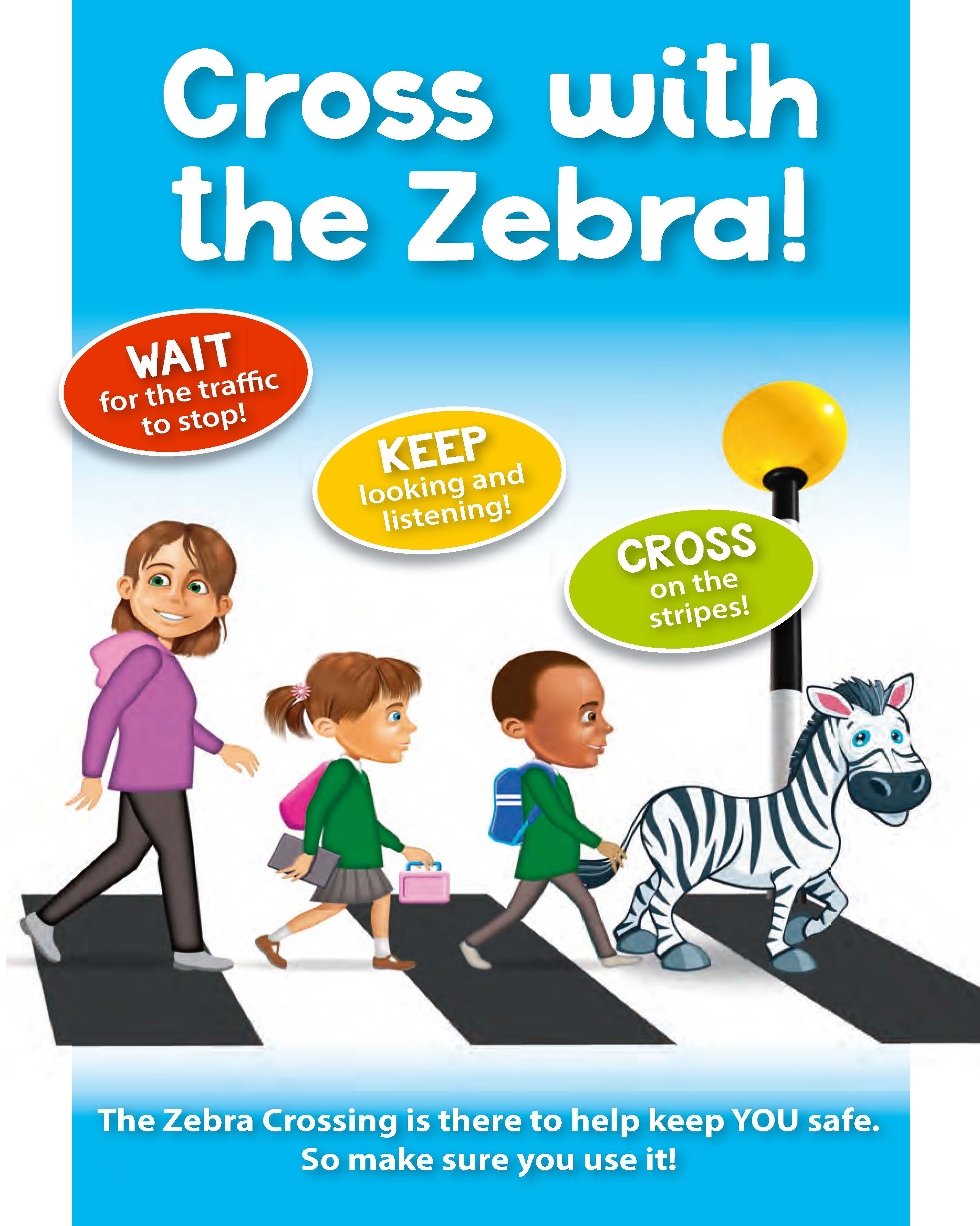 Cross with the Zebra!
A simple guide for children on how to use the zebra crossing.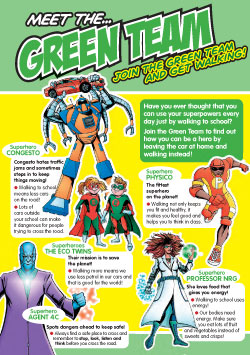 The Green Team
Exciting superhero activities for Key Stage 1 children and information for parents about walking to school.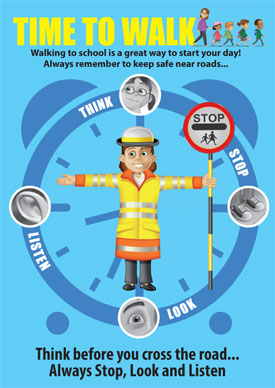 Time to Walk
A sticker sheet for children with an important message on the reverse side for parents.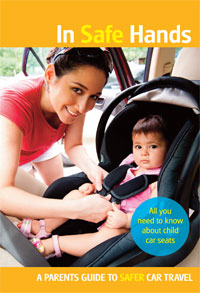 In Safe Hands
A guide for parents to the new laws on child restraints in the car.